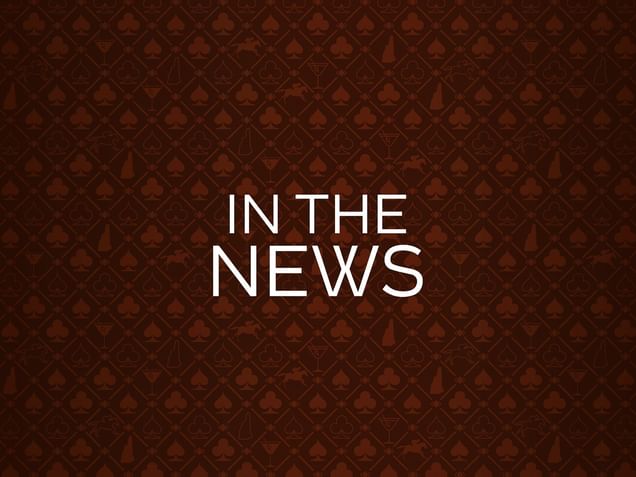 October 18, 2023
Greg Lee honored with Silver State Award
Gregory Lee is the executive chairman of RMC Inc., which owns the Eureka Casino Resort in Mesquite, Nevada, and the Brook Casino in Seabrook, New Hampshire. He is also the owner of The Familee Company, a private real estate and investment business.
Lee began working with his parents, Ted and Doris Lee, in their family's real estate company after graduating from Harvard College. He moved to Las Vegas in 1988 to help usher his family into the casino business through the original Eureka Casino located on Sahara Avenue.
Lee attended law school at the University of Southern California, then relocated to New York City to practice law. He returned to the family business in 1995 to build the Eureka Casino Resort in Mesquite, which opened in 1997. Over the years, the property has grown to become a market leader.
Visit Website