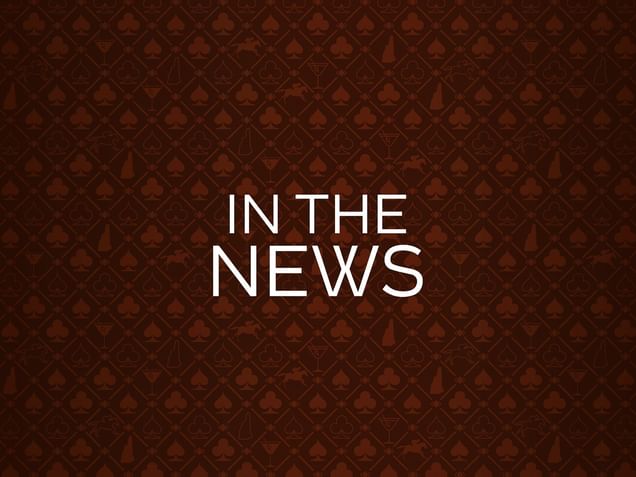 July 31, 2023
The Brook charitable donations reach $3.7 million in first half of 2023
The Brook Monday announced it has donated $3.7 million dollars to charities in New Hampshire during the first half of 2023. Located in Seabrook, New Hampshire, the charity casino has given nearly $12 million to organizations since 2019.
"New Hampshire's charity-casino model is the reason why we decided to transform The Brook into the area's premier entertainment destination," said The Brook CEO Andre Carrier in a statement. "It's gratifying for every single one of us to see the tangible difference these funds have made to hundreds of essential organizations that are doing important work with limited resources every day."
The Brook uses a rotating selection process to allocate 35% of all games-of-chance revenue to charities. Recipients have included Annie's Angels, Big Brothers Big Sisters of New Hampshire, and Make-A-Wish New Hampshire.
Visit Website